And the Oscar for Best Actress goes to...
It should go to...
It simply must go to...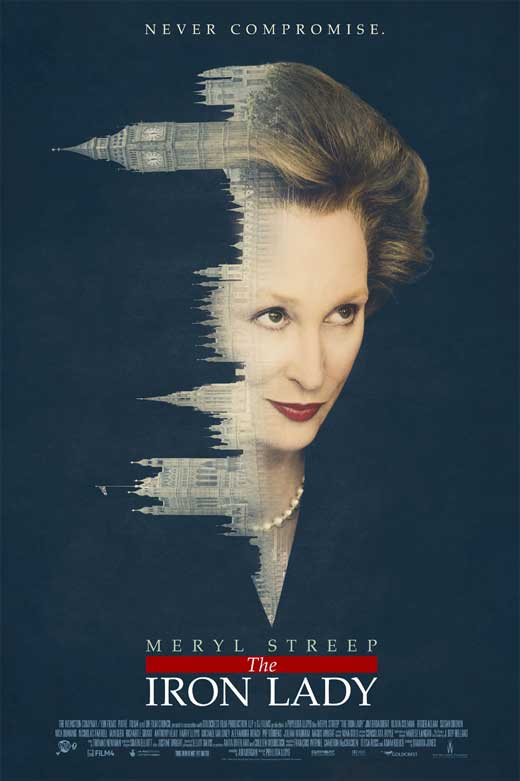 What an amazing performance this was. Streep does not disappoint. Her ability to transform into a character mesmerizes me. Just as I forgot she was Meryl and believed she was
Julia
, I sat in the theater fully convinced I was watching Margaret Thatcher maneuver her way through British politics. Even her teeth were Margaret's. There simply was no difference. Told through a series of flashbacks, the constant thread of the film is Thatcher's present-day battle with dementia. I always appreciate a non-traditional story line, not to mention insightful, poignant writing. My favorite lines are in the scene below:
How true. I have much to learn from those words.
While I do not intend on adding this film to my collection, I highly recommend it, both for Streep's performance and its historical merit. You can definitely wait and Red Box it (I just made that a verb...phew), or if you want to be a credible voice during the
Academy Awards
, stop by your local theater before February 26.
Have you seen it? What did you think?