For the next ten days, my friend
Emily
and I will be soaking up all the history, experiencing all the culture and eating plenty of food from three of western Europe's most amazing cities:
Dublin, London and Paris
. The tour is fast-paced, chock-full of enough sightseeing to merit the taking of at least 600 photos. I promise to share some (but not 600, I promise) of said pictures, but until I'm post-trip, here are three of many experiences I'm excitedly anticipating:
Dublin
A visit to the city's oldest pub, circa 1198
(many thanks to
Elise
for the recommendation!)
London
A groundling's perspective of Henry V at Shakespeare's Globe in London
Paris
A good, long look at this woman's mysterious smile at the Louvre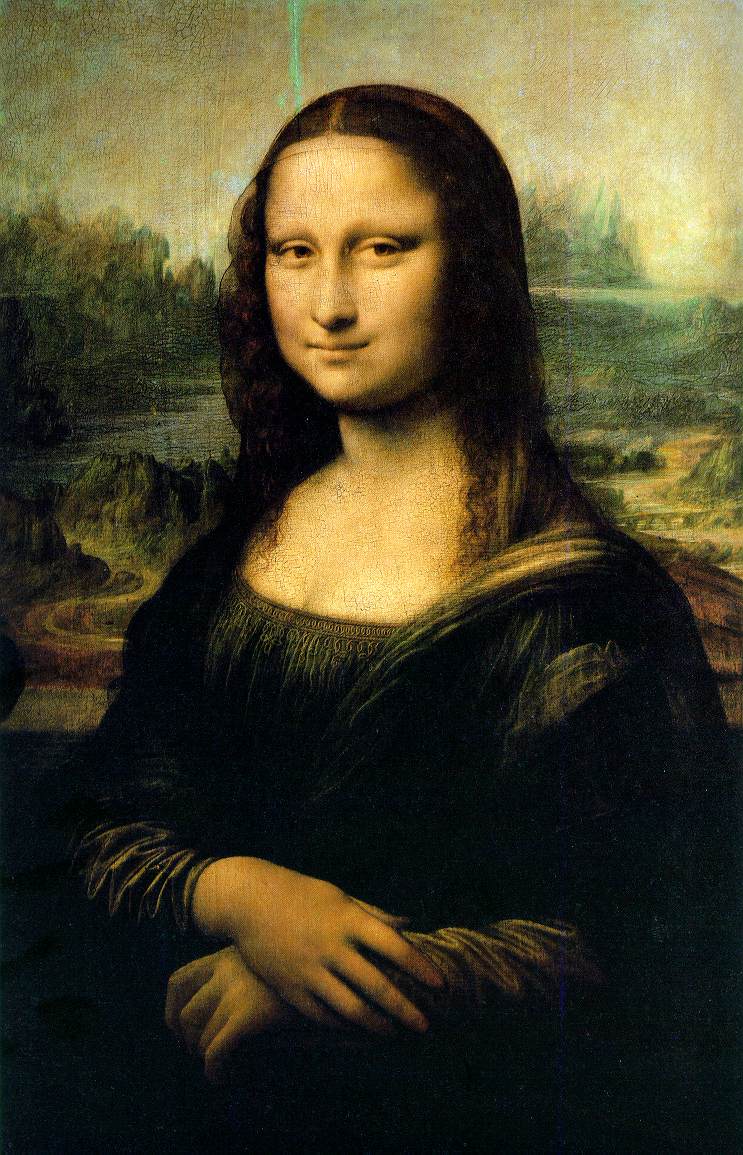 So for now, dear readers, I bid you "Cheers" and "Au Revoir." Looking forward to sharing the trip's memories with you...